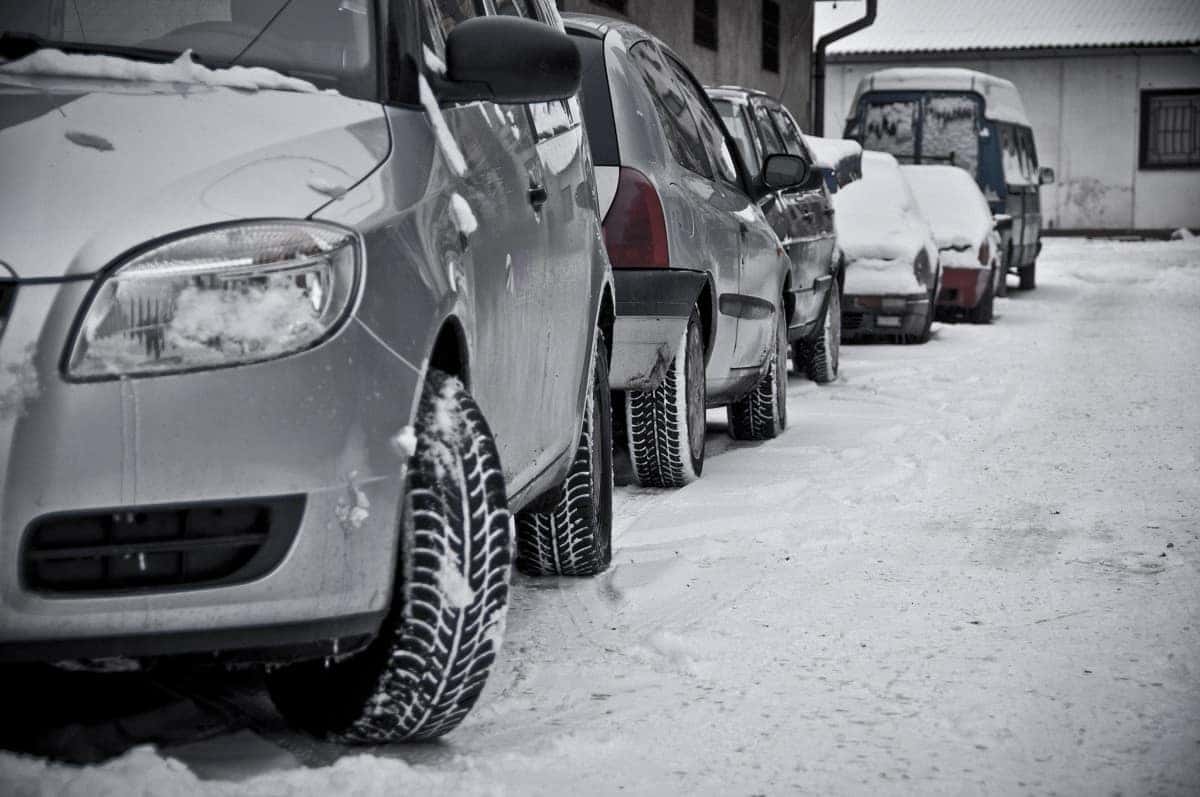 Winter is coming, which means snow, ice, slush, salt, and many other things that can muck up your windshield. Before you get caught with an ill-prepared windshield that blurs your vision when these conditions hit, check out these four tips for getting your windshield winter ready.
Clean Inside and Out
You've got to start with a clan base, and the only way to get it clean is with a little elbow grease. Get an automotive glass cleaner — yes, these differ from ammonia-based home glass cleaners — and wipe down the inside and outside of your windshield. Repeat the cleaning process several times because it is easy to miss spots you may only notice in direct sunlight.
Get Rid of the Stuck-On Debris
Have you ever noticed no matter how hard you scrub your windshield, there is always some stuff that just won't come out. No, this isn't damage that requires a new windshield to rectify. Instead, you can try an age-old trick that detailers use to smooth out paint: a clay bar.
No, don't go grab your kids playtime clay — we mean legit automotive clay bar. These bars have a fine grit to them that is almost unnoticeable to human touch. This grit does a great job removing stuck-on debris on the glass without scratching it.
This is a time-consuming process that often requires several passes, but your windshield will look brand-new once you're done.
Once you get all this debris off, you'll want to repeat cleaning the outside of the windshield with the automotive glass cleaner to make sure it is free of all loose debris.
Keeping it Clean and Clear
Once you have the windshield looking new, you need to keep it that way. The best way to handle this is to apply a windshield water repeller. This generally comes in a spray bottle, and you apply just like a cleaner and wipe away. This leaves a thin, invisible coating on the windshield that repels water and dirt so it stays as clear as possible during the worst weather.
You generally only have to apply this coating once every few months, but with all the salt and slush you'll deal with, you may have to apply it a few times. Just make sure to clean the windshield fully before applying it a second time.
Don't Forget the Windshield Wipers
Much like tires, it is a great idea to swap out your windshield wiper blades when cold weather rolls in. Your car's wiper blades wear out quicker with extreme weather, and cold, snowy weather mixed with the salt and other chemicals they put on the roads can expedite this process. The last thing you want is to find out your wipers are not in top shape in the middle of a slushy mess.
Change them now and avoid this issue altogether.
Want to get your windshield ready for winter but just don't have the time or know-how to get the job done? Come by our service department serving Rochester, New York to check out our winterization specials.