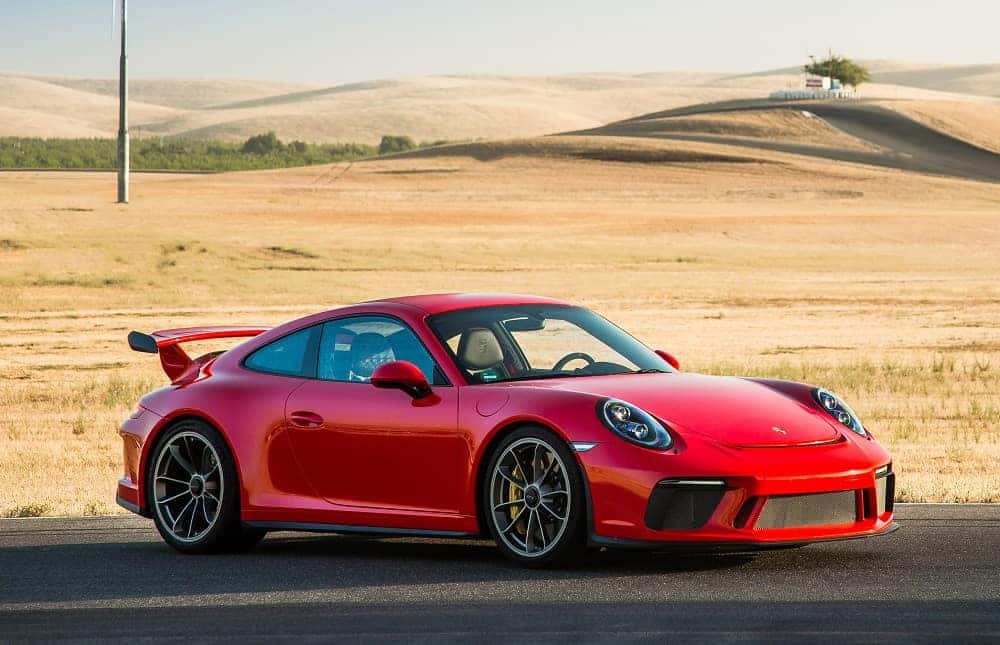 Considering a Porsche Model but want some longer-term seat time without taking advantage of the brand's new subscription program? Porsche has launched two new short-term programs on the east and west coast that will get you a little more time in the driver's seat before deciding to buy.
The programs will kick off in Atlanta, Los Angeles, and San Francisco and will spread to other areas as the pilot continues.
Porsche Drive: Hourly, Daily, or Weekly Porsche Seat Time
Porsche Drive gives you the opportunity to rent one of the brand's amazing vehicles for as short as a few hours or as long as a week. While the cost vary greatly depending on the vehicle you choose, prices range from $269 plus taxes and fees for four hours in the Macan, 718 Cayman, or 718 Boxster to $2,909 plus taxes and fees for a week's worth of seat time in the 911.
The fees include white-glove delivery service within two hours. Customers can choose to keep the vehicle for as little as four hours, or they can opt for daily or weekly rental. The available vehicles include the 911 Carrera, Cayenne, Panamera, 718 Cayman, 718 Boxster, and Macan.
You can see the full range and prices on the Drive website.
Porsche Host: Peer-to-Peer Porsche Sharing
Porsche Host will debut on the west coat in the Los Angeles and San Francisco areas. Unlike Porsche Drive, Porsche Host is a peer-to-peer service run through the Turo platform. These vehicles are owned by private individuals, and they set their own prices.
The Porsche Host pilot will debut on Oct. 8 with a group of Turo hosts who Porsche has trained to deliver five-star service. Guests can rent a Porsche through the Turo app or website for just one day or for up to one month.
Don't need any additional seat time and ready to choose your Porsche model today? Stop by our Porsche showroom serving Rochester, New York to pick up yours today. Can't make it in today? You can check out our online inventory to see what we have in stock.